I wanted to post a few more pictures that I received from moms that did a GREAT job making Paper Perfection's party
printables
for their children's birthday parties. Here is a picture that I received from a party stylist.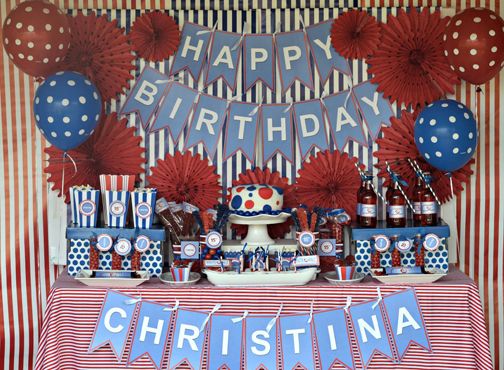 I love how Levi's mom used the cupcake topper image by placing it below the cake pops for his party. The cake pops look so yummy...I wish I could pop one into my mouth right now! Levi's mom did a great job making all of the
printables
for his party and she used my tip for laminating the water bottles so that she could put them in a tub of ice to keep them cool.
I had to show off Chance & Brice's bag topper to show that you can throw a Minute to Win It party for more than one person. Chance and Brice are brothers who happen to have birthdays that are pretty close in dates, so they share a party each year. Their mom sent me this great picture of the bag topper that she used to make party favors for their guests.