I love Valentines Day and the opportunity to let others know they are loved! Here are a few of the valentines that I made this year for my son and other family members for their classroom parties.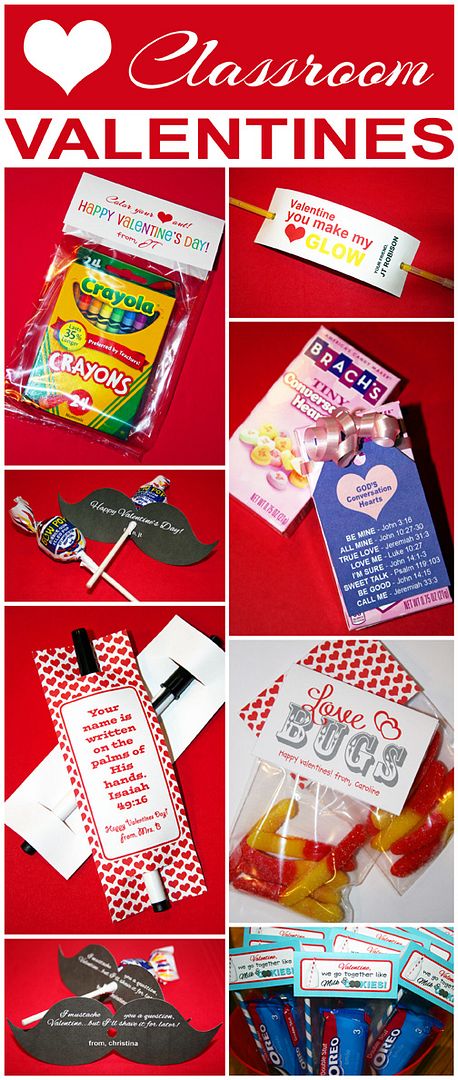 I also get the opportunity to host my son's classroom party so of course I looked on pinterest to find some fun valentines party games to play. There are so many great games out there and I'm hoping we can play some if not all of the games if the time allows. Two of the games incorporate multiplication and addition to enhance the math they have worked on so far this year, and the rest are just plain fun.
If you need custom printables for your child's valentines or need party ideas/game instructions contact Paper Perfection at jtanddolly@yahoo.com for pricing and details.